Lyndsy is attending the CSC Awards tonight with Shane West and Noah Bean. Lyndsy tweeted a photo of herself before leaving and sent me a photo of Shane, herself and Noah at the Gala.
"Arising" airs March 23rd at 8pm on The CW

Today is Tori's 20th birthday! Tori is the other webmaster here at FonsecaNet, she is also the voice behind the twitter account @_FonsecaNet Please send Tori your birthday wishes by commenting on this post or sending her a twitter message! One of Tori's wishes is to have more Lyndsy fans following the @_FonsecaNet account. So let's try & make her birthday wish come true!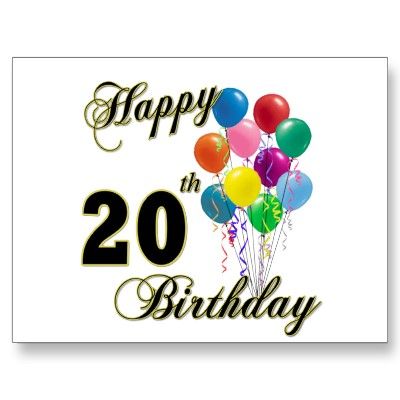 I was in Toronto for the past couple of days visiting and was able to spend the day with Lyndsy on location while filming. It was a really neat experience and I tried my very best to take as many photos as I could, so that I could share them with everyone.
I have also added each a photo of Maggie and Shane in "uniform", a photo of the director and script supervisor, along with a photo of some extras who were playing German police.

Please keep the original tags on photos and make sure to credit the photos if you post them . Thanks and enjoy. I have something a little extra that I will be posting soon, but it's a surprise. You'll have to keep checking back to find out what it is.

AMANDA AND ARI MAKE THEIR MOVE — Amanda (Melinda Clarke) and Ari (guest star Peter Outerbridge) set up a board meeting with Zetrov and prepare to take over the company. After a heated face-to-face confrontation between Nikita (Maggie Q) and Amanda, Nikita recalls what Amanda was like when she was first brought to Division. Meanwhile, Alex (Lyndsy Fonseca) surprises Ari by showing up at the board meeting with an old and powerful friend. Shane West and Aaron Stanford also star. Chris Peppe directed the episode written by Carlos Coto (#218).
I really want to know what Amanda and Ari's move is. I really do.
Via KSiteTV
The cast have been tweeting a ton of fun BTS (Behind the Scenes) photos lately, and we have been adding the photos to the gallery. So for those of you who haven't seen the most recent photos click the individual photos below to go to the gallery.
Congratulations to the cast and crew of Nikita for being nominated for Best DVD TV Series Release for Season One!
Best DVD Television Series Release
THE BIONIC WOMAN: (Seasons 2 & 3) (Universal)

CAMELOT: THE COMPLETE FIRST SEASON (Starz)

FARSCAPE: THE COMPLETE SERIES (A&E Entertainment)

NIKITA: THE COMPLETE FIRST SEASON (Warner)

SPARTACUS: GODS OF THE ARENA (Starz)

THE TWILIGHT ZONE (Seasons 3, 4 & 5)
We'll be rooting for our agents! You can view the complete list of nominations at the Saturn Awards site, and the winners will be announced June 20th!